NEWS

REGIONALS
Among the big news announced for this edition of our traditional sporting event in early summer, her...
Continua >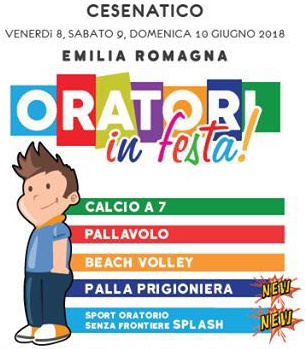 REGIONALS
Traditional appointment at the EuroCamp of Cesenatico on the 9th and 10th June. An opportunity for...
Continua >
Anspi Emilia Romagna
Activities
STAGIONE SPORTIVA 2010 - 2011 Elenco delle categorie e degli sport che si disputeranno nella Rassegna Nazionale 2011 "Gioca con il sorriso - Oratorio in Festa" dopo le selezioni nelle fasi provinciali e...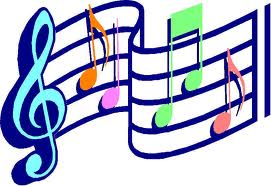 Music is a language that allows you to go beyond a didactic communication, arousing emotions and presenting suggestions that set in motion all the resources of the person: reason, instinct, emotions.
In Anspi there are several "areas of service": music, theater, communication, volunteering-civil service, tourism, training/education, sport. The choice to have different areas is to have different tools to lead children, young people, families and...